Upgrade Your Home's Doors with Ashmen Installations Inc.
Are your current doors outdated or hard to open? Consider upgrading your home's doors with the professional crew at Ashmen Installations Inc. We install state-of-the-art, energy-efficient doors to restore your property's visual appeal and help lower your energy bills.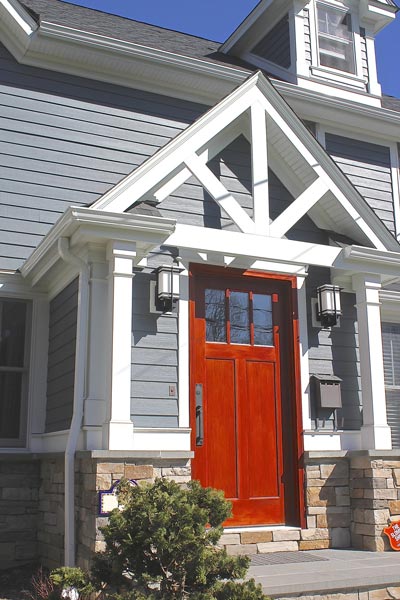 With advanced insulation and weatherproofing, your new doors will not only improve your home's protection from the elements, but allow you to enjoy the outdoors and natural light with security. When you schedule a door replacement with us, you can trust that you'll get the perfect material and fit for your home!
When Should You Consider Replacing Doors?
While doors can last for many years, no door will last forever. You may consider replacing your doors when:
It is difficult to open and close them properly. Your doors should open and close with ease and you should be able to lock them quickly and without issue.
You can feel cold or warm air coming in. If you can feel a draft coming in around your doors, your home is losing its cool or warm air to the outside, which can increase energy bills.
There is visible damage. If you see water stains or obvious deterioration, consider a door replacement, especially if you're planning on selling your home.
You hear outside noise even when the doors are closed. Doors should help block outside noise, so if you can hear noises even when the doors are shut, it might be time to replace them.