Protect Your Home & Transform Its Curb Appeal With New Siding
Siding does much more than make your home beautiful. Quality siding enhances its protection against the elements and can even defend against pests. When you invest in new siding from Ashmen Installations Inc., you boost your home's curb appeal in addition to increasing its energy efficiency, since new siding can help your home better maintain its temperature.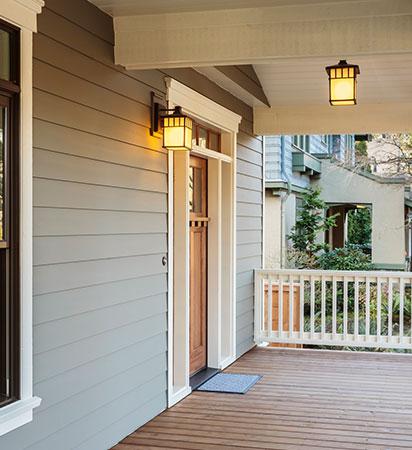 Our siding installers have been helping customers restore their homes' beauty and durability with high-quality siding materials since 2014. Learn what materials do we offer for your new siding?
Featuring James Hardie® Fiber Cement Siding Products
The siding installers at Ashmen Installations Inc. are proud to feature James Hardie® fiber cement siding products. James Hardie is the leading manufacturer of fiber cement siding, which is durable, affordable and looks beautiful on any home.
Fiber cement siding has a lifespan that can last decades longer than conventional siding materials. It can protect not only against pests, but even fire. James Hardie fiber cement siding comes with an extended warranty and includes ColorPlus® Technology to keep the color vibrant and fade-resistant for years to come.
We Also Offer CertainTeed Insulated Vinyl Siding
Investing in insulated vinyl siding from CertainTeed can increase your home's energy efficiency considerably. CertainTeed vinyl siding is a popular choice among homeowners because of its versatility; it comes in a variety of different colors and styles to complement any property.
Choose from shingles which can mimic the look of wood or traditional lap siding in the industry's largest color palette. Our team can help you make the best choice of siding profile and color to suit your home. CertainTeed also offers a Lifetime Limited Warranty to protect your investment.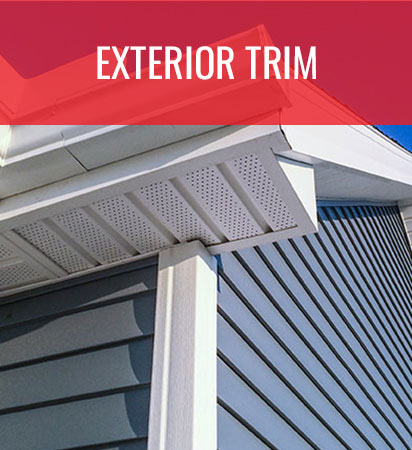 Many homeowners think exterior trim is just a cosmetic feature of their house. However, the opposite is true—trim is instrumental to supporting your structure and protecting it from the elements. Without the right trim, you could get water damage that prematurely ages your home.

Trim also enhances certain architectural features to increase visual appeal. At Ashmen Installations Inc., we provide a wide selection of quality trim products. Learn More