Replace Your Windows for Increased Weather Resistance & Better Efficiency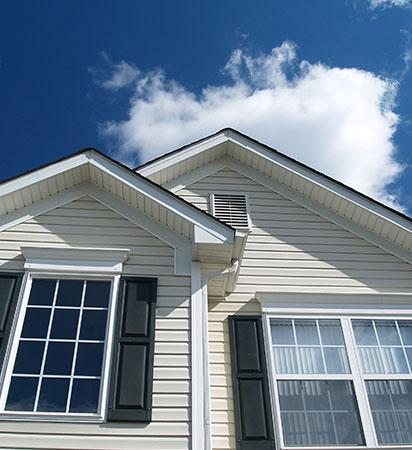 Are you noticing that your windows are drafty, hard to open or deteriorating? When it's time to upgrade your home's windows, call the team at Ashmen Installations Inc. We offer a large selection of replacement windows in a range of colors and styles.
Ashmen Installations Inc. has been helping local homeowners replace their windows since 2014. Our professional team can help you choose the best window replacement products to maintain your indoor comfort and improve your property's beauty.
Featuring Wincore® Replacement Windows
We install state-of-the-art windows from Wincore®. These innovative windows come in a variety of designs and color options to enhance the look of your home, and also feature specific design features to resist water damage and deliver reliable performance. Wincore window replacement products help increase your home's weather resistance with a foam barrier to block water. They come in a variety of styles including:
Double-hung
Casement
Picture
Slider
Awning
Bay
Garden
Geometric
The Ashmen team will ensure your new windows fit seamlessly, leaving no gaps for drafts or noise – just beautiful new windows for you to enjoy!
What to Expect When You Work With Us
When you work with Ashmen Installations Inc., you can expect us to exhibit the utmost care and courtesy in your home. Our professional team specializes in helping homeowners to enhance energy efficiency and protect their property from the elements.
We're always on time and will respect your home and property like it was our own. We know how important your home is to you—let us help you make it even more appealing and efficient with new windows!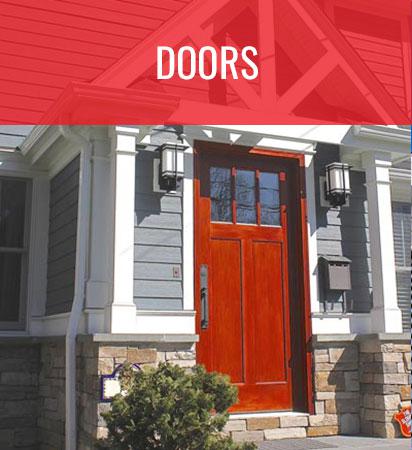 Are your current doors outdated or hard to open? Consider upgrading your home's doors with the professional crew at Ashmen Installations Inc. We install state-of-the-art, energy-efficient doors to restore your property's visual appeal and help lower your energy bills.

With advanced insulation and weatherproofing, your new doors will not only improve your home's protection from the elements, but allow you to enjoy the outdoors and natural light with security. When you schedule a door replacement with us, you can trust that you'll get the perfect material and fit for your home! Learn More