FAQ
How Do I Know If My Home Qualifies for Solar Panel Installation?
Our local roofing company will evaluate your home during your free consultation to determine if you're eligible for solar panel installation. Your home needs to get a certain amount of sun every day in order for the cost of the installation to be worth it for your long-term investment in energy savings.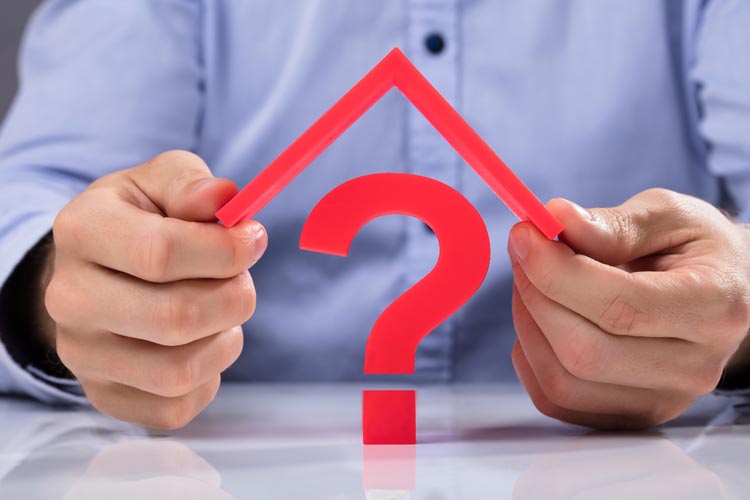 What Does GAF Master Elite® and Solar Elite® Certification Mean?
As a GAF Master Elite® Roofing Contractor, Ashmen Installations Inc. is properly licensed and insured as required by the state of New Jersey to perform professional roofing work. Our designation as a Master Elite® contractor also means we have a reputation for doing quality work and provide continuing education and training for our employees.
As a Solar Elite® Roofing Contractor, our team is certified by GAF to protect the integrity of your roofing structure while installing your solar panels. Our team is knowledgeable and skilled in solar panel installation best practices to give you peace of mind when choosing us.
What Interior Remodeling Services Do You Provide?
We're not just a local roofing company. Ashmen Installations Inc. also provides interior remodeling solutions including:
Hardwood & tile flooring replacement
Custom trim & woodwork, including bars
Kitchen & bathroom renovation
Basement remodeling & finishing
If you're not sure whether or not we provide a specific service you have in mind, give us a call and we'll be happy to speak with you!
What Types of Financing Do You Offer?
We offer very competitive financing options for all of our services, including new roofs, solar panels, windows and doors, and siding. Full financing is available for all of our projects. Find out more when you speak with us during your consultation to see what options you qualify for.
What Warranties Do You Offer?
We offer a lifetime warranty for our roofing systems and solar panels-contact us for more information or speak with one of our consultants during your free estimate with us!