When speaking to your roofers during a roofing project, you've likely heard the term "soffits" thrown around here and there. Some homeowners aren't aware of what the soffit is and that's understandable as not every home comes with a soffit installed on it. But what exactly is the soffit and what is its purpose?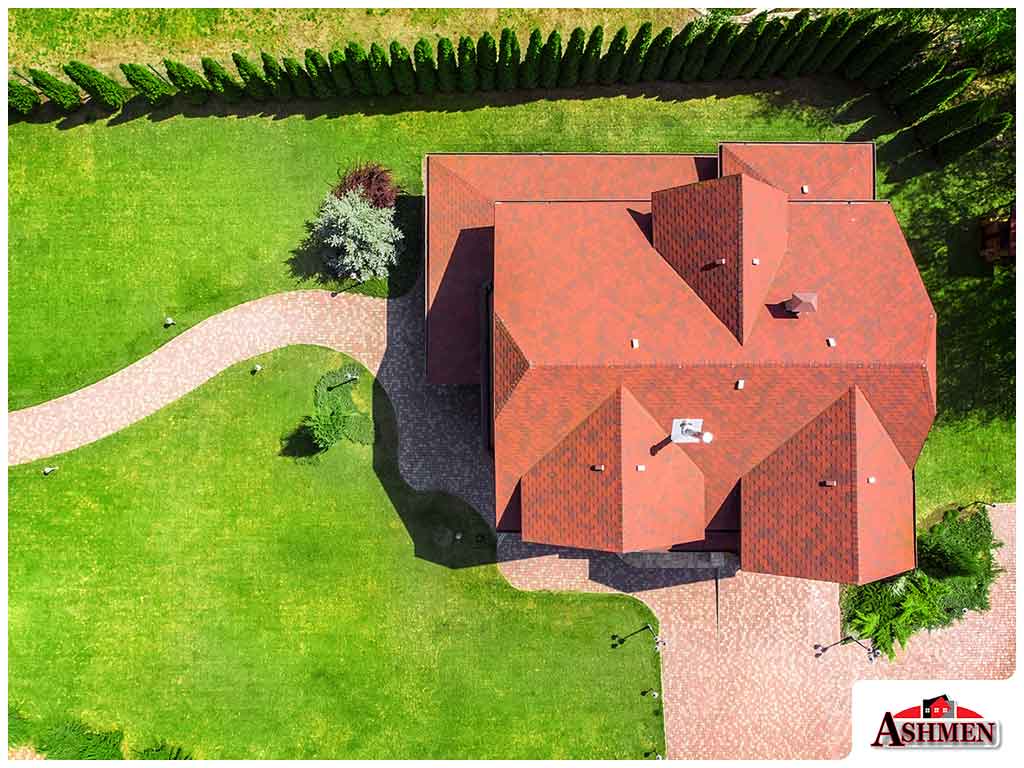 What is the Roof Soffit?
The soffit is the material between the eaves of your roof, where the fascia and gutters are connected to the wall. Oftentimes, it's placed by the overhang of your home and roofs that don't have overhangs usually do not have soffits installed in them. According to roofing pros, the soffit serves as the underbelly of your roofing system that completes it.
Why is the Soffit Important?
The importance of the soffit lies in its two main purposes: aesthetic appeal and ventilation. According to roof replacement experts, the soffits are the skin that covers your eaves as without them your rafter beams would be left fully exposed. By covering them up with the soffit, you won't be leaving these rafter beams in full view and should you choose the right style and color that suits your home, your home's aesthetic appeal can increase as well.
Apart from enhancing your home's aesthetic appeal, the soffit can also help your home breathe. This is because the soffits act as a passive ventilation unit for your attic and by choosing a vented soffit, air can be properly circulated around the room. This prevents warm moisture in the air from remaining in your attic and causing the condensation that could potentially encourage mold growth and wood rot, which in turn can result in a damaged roofing system.
Looking for expert roof installers to do some work on your roof? Look no further than Ashmen Installation, Inc. When it comes to roof replacement and installation projects, we are your leading service provider and we won't let you down! Give us a call at (877) 274-6361 or fill out our contact form to request a free estimate.