Seamless gutters offer many advantages over other gutter types, which is why it's no surprise that many homeowners prefer them over, say, sectional gutters. If you're considering seamless gutters for your home, there are important questions you need to ask your installer first. In this article, trusted gutters and window replacement company Ashmen Installations Inc. shares four of these questions.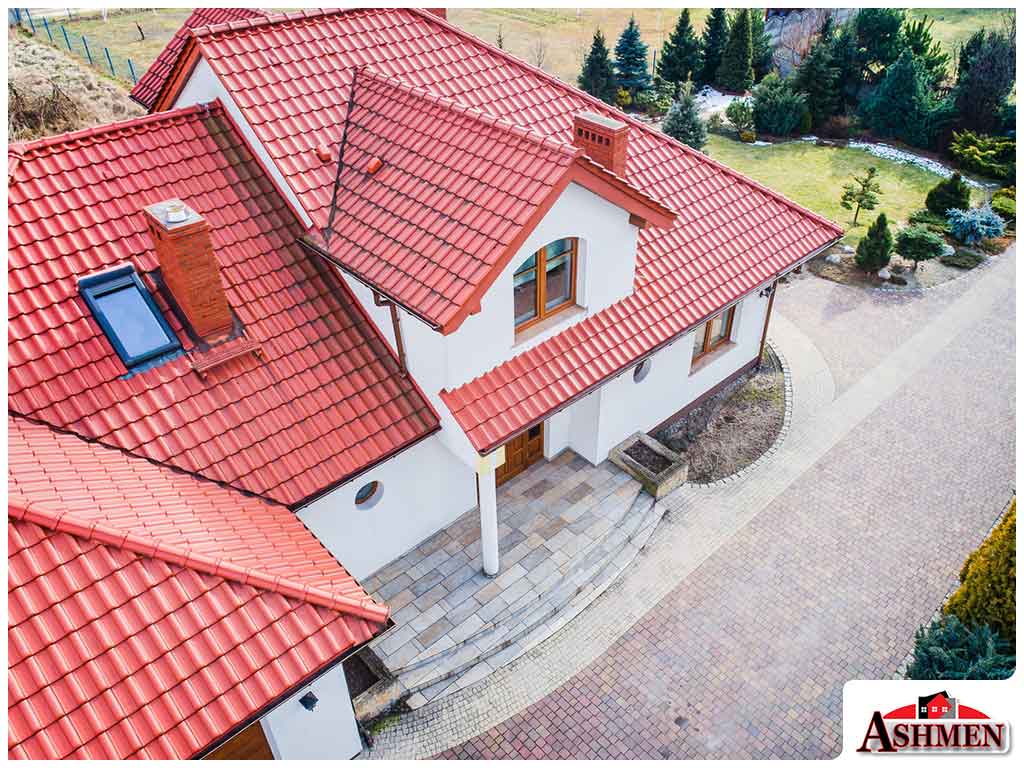 What are the benefits of seamless gutters?
It's important to know exactly what you'll be getting when you upgrade to seamless gutters. With seamless gutters, you can expect fewer leaks due to their design and construction. Seamless gutters are more durable, since they have fewer weak points. They are also easier to clean since they have fewer joints. Lastly, seamless gutters ensure a perfect fit, since they are measured and built on-site.
Are seamless gutters more expensive?
This is a question that roofing, gutters and window companies get all the time. In case of seamless gutters, the answer is yes, they cost more. But don't be disheartened. While the initial cost of seamless gutters are a bit steep, you can sleep better at night knowing that seamless gutters are a worthy investment due to their advantages.
What colors do seamless gutters come in?
Good news if you're tired of the usual beige or tan gutters. Seamless gutters manufacturers offer up to 25 different colors, perfect for giving your home's curb appeal a boost.
What are seamless gutters made of?
Unlike gutters readily available to DIY-ers,  seamless gutters are made of a higher grade material, which is galvanized steel. It's heavier and more durable than its aluminum or vinyl counterparts, making seamless gutters more resistant to all types of damage, especially from the weight of snow and ice.
Ashmen Installations Inc. is one of the most trusted gutter and window installers  in the vicinity. We also specialize in roofing and solar panel installation. Call us today at (877) 274-6361 to get a free estimate or to schedule an appointment.