When it comes to siding, one name stands out. For years, James Hardie® has been synonymous with one of the most reliable siding that the industry has to offer. In this article, Ashmen Installations Inc. talks about the three popular siding profiles that James Hardie offers and why this brand is trusted by siding contractors everywhere.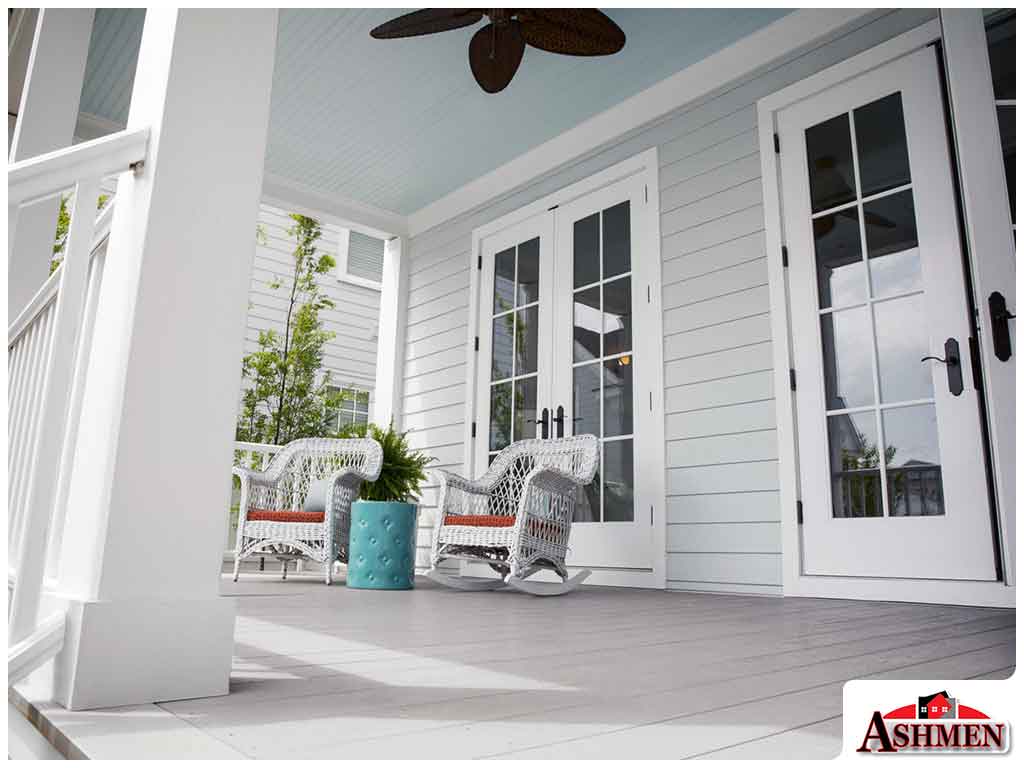 HardiePlank® Lap Siding
If you take a stroll around your neighborhood, you'll probably notice the same type of siding on most houses. Chances are, you're looking at HardiePlank lap siding, North America's most popular (and James Hardie's best-selling) siding. Whether you prefer wood-like textures or smooth surfaces that are primed and ready to be painted over, you'll surely find something you'll love about HardiePlank Lap Siding. If you want a timeless look for your home, HardiePlank lap siding is your best bet.
HardieShingle® Siding
Have you always wanted to have cedar siding, only to learn about the downsides such as the constant upkeep and susceptibility to insects and pests? With HardieShingle siding, you can have it all — the look of cedar shingles without the rotting, curling, warping, and splitting. Siding installers would recommend HardieShingle siding for Cape Cod and cottage-style homes. You can also use this siding to boost a gable's look or the top half of your home.
HardiePanel® Vertical Siding
Modern homes and farmhouses have a distinct look that can be further accentuated by HardiePanel vertical siding. Whether you want your home to look rustic or modern, vertical siding boards are the ones for the job. Pair them with HardieTrim® boards for maximum visual appeal.
Place your trust in siding replacement companies that offer James Hardie products, like Ashmen Installations Inc. We also specialize in roofing, solar panels, and window installations. Call us today at (877) 274-6361 to get a free estimate or to schedule an appointment.