As time goes by, your door will eventually sustain enough wear and tear that it will require a replacement. Unfortunately, if your door is damaged during the winter season, this can pose a problem for your home's energy efficiency. For this reason, some homeowners are reluctant to get their doors replaced during this time of the year due to various myths and misconceptions. According to door and roof replacement pros, however, there are a few benefits to replacing your door during winter.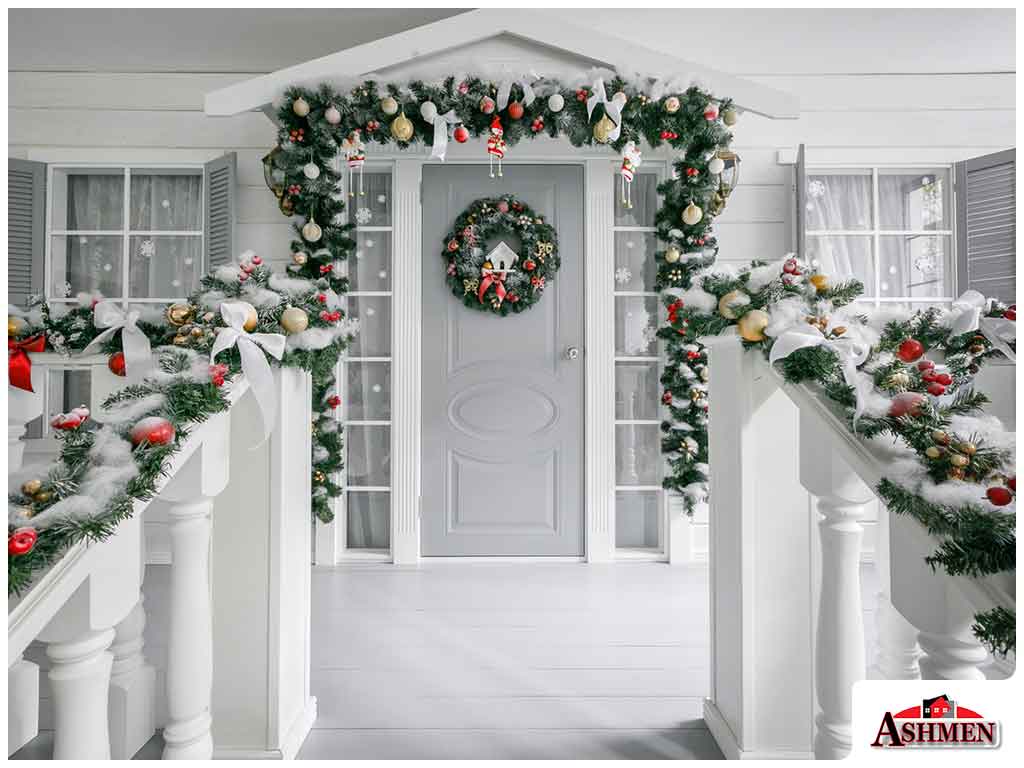 Here are the benefits to having your door replaced during the winter season.
Problems are Much Easier to Detect
If you want to ensure that your door is indeed in need of a replacement, you can perform a few tests to confirm this. Should you decide to check your door for problems, experts say that winter is the best time to do this as the problems will be much easier to detect. For instance, if you're looking for signs of air infiltration, it'll be far easier to notice during the winter due to the significant differences in indoor and outdoor temperature.
Convenient Scheduling
When the weather improves, the demand for contractors will increase. This means that if you attempt to schedule a door replacement during peak seasons, it's likely that you'll be scheduled during a time that's convenient for the contractors but not convenient for you. Having your door replaced during the winter season, on the other hand, leaves door and roof installers freer to cater to your needs when it's convenient for you as business will be slow for them during this time of the year.
Great Deals
Another benefit of having your doors replaced during winter is the great deals you're bound to get. Remember: winter is a slow time of the year for contractors due to the lack of demand. This puts you in a better position when negotiating labor costs with your contractor. Apart from that, door installation companies are also likely to hold sales during this time to move their previous inventory faster and make way for the new arrivals.
Make your search for roofers easier by turning to Ashmen Installation, Inc., the number one expert to approach when it comes to roof and door replacement services. Give us a call at (877) 274-6361 or fill out our contact form to request a FREE estimate.