According to gutter and roof installers, seamless gutters are one of the most popular gutter variants that homeowners tend to gravitate to. However, before you have them installed, it's always in your best interest to learn more about this kind of gutter. That way, you can decide if it really is the right gutter for your home. One of the best ways to learn more about seamless gutters is by asking the installers themselves everything you want to know about them. But what exactly are the questions that you should ask your gutter installer?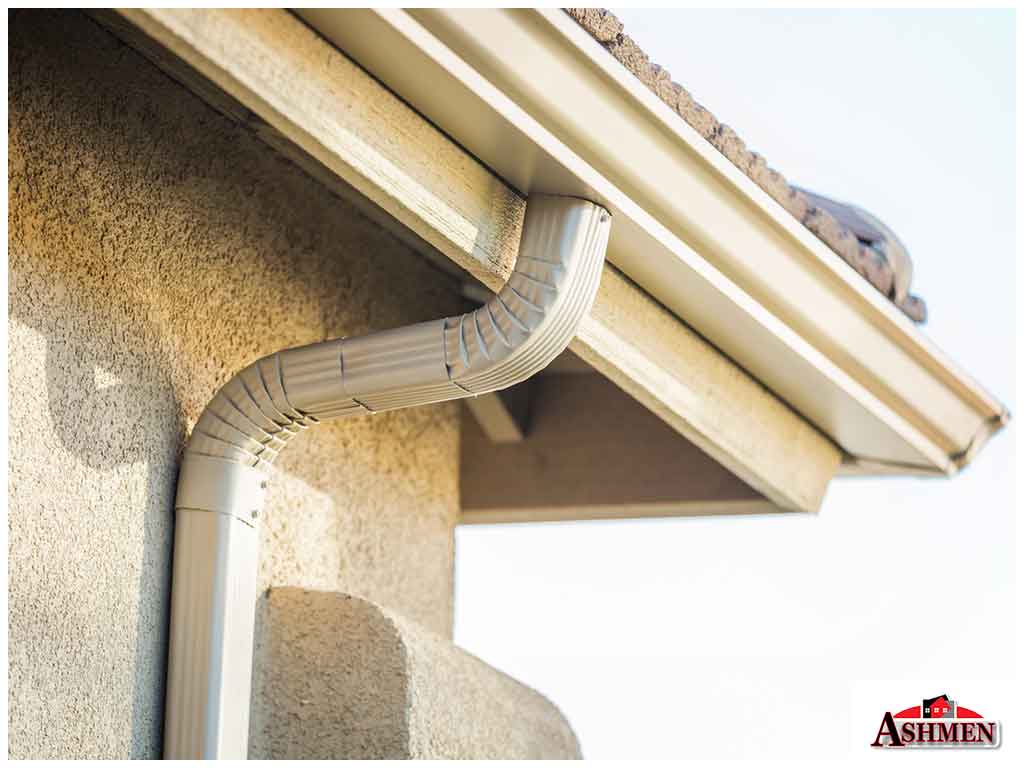 1. How Much Do They Cost? – This is one of the most important questions that you need to ask your installer. The reason for this is that the price of gutters tend to depend on their style and the materials they're made of. By asking this question, you can properly budget your funds for the project so you don't run into financial issues during the installation process.
2. Do They Come in Different Colors? – Believe it or not, the gutters play a vital role in your home's curb appeal. With that in mind, you'll want to pick a color for your seamless gutters that suit your home and its architectural style. Therefore, be sure to ask your installer about your color options so you can make an informed decision on this topic.
3. What Are Their Benefits? – Before you decide on installing seamless gutters on your home, gutter and roof installers strongly recommend that you ask about their benefits first. That way, you can decide if this kind of gutter is really the one you want to install in your home.
4. What Are They Made of? – Another important question that you should ask your seamless gutter installer is what material are seamless gutters made of. This is because the overall cost of your installation can be affected by what kind of material the gutter is made of so to help you properly budget for the project, decide on what material you want your seamless gutter to be made of first.
Need to install new gutters in your home? Simply turn to Ashmen Installation Inc. When it comes to gutter and roof replacement services, we are the leading professionals to approach and we won't let you down! Give us a call at (877) 274-6361 or fill out our contact form to request a free estimate.